At SwanSys we strive to find what we believe to be the best product offerings for our customers. We also service what we sell and insist on high quality equipment and manufacturer support. We work with time tested, proven manufacturers who are innovative and keep an eye on the ever-changing trends in consumer needs.
With all our product lines we insist on the ability to service what we provide our customers and to help accomplish this we maintain a large inventory in our 4 warehouses throughout Minnesota, as well as in the vehicles that come out to your location. Our technicians are factory certified on the product lines we carry from the tanks and piping to the Points of Sale and monitoring systems.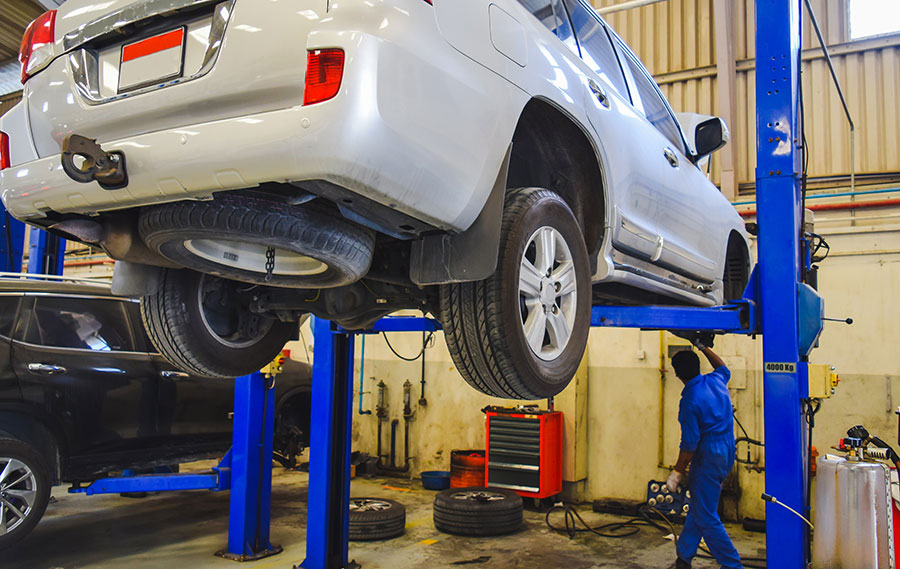 COMMERCIAL & INDUSTRIAL
SwnSys, Inc will take on any project from simple and small to large and complex project.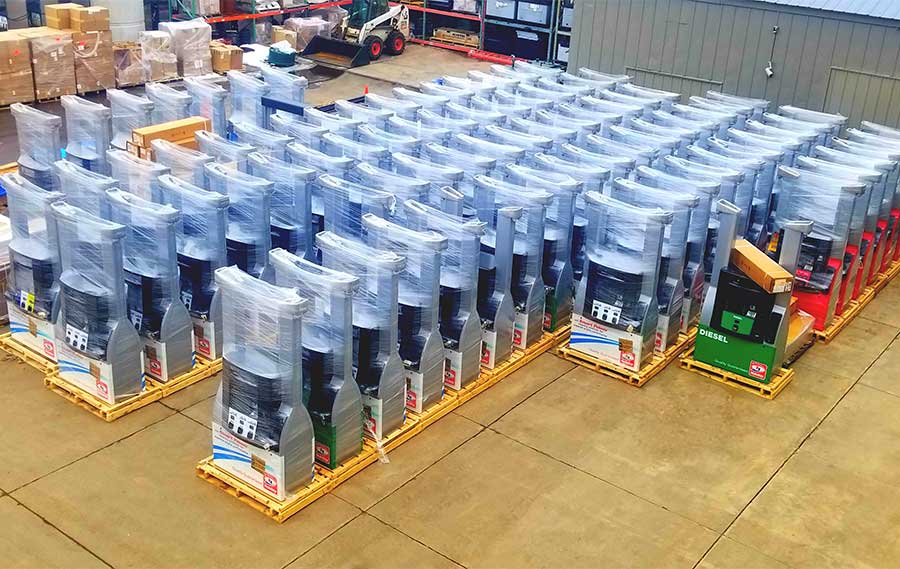 RETAIL PETROLEUM
SwanSys, Inc distributes, installs, and services the top equipment in the industry.