We are always looking for talented people to add to our team. Are you a self-starter that believes in teamwork and looking for a career and not just a job; then we may be the company you are looking for.
Positions offer in-house, in-field, and manufacturer training. Industry experience is not required.  Common sense and a safe productive work ethic are all that is required.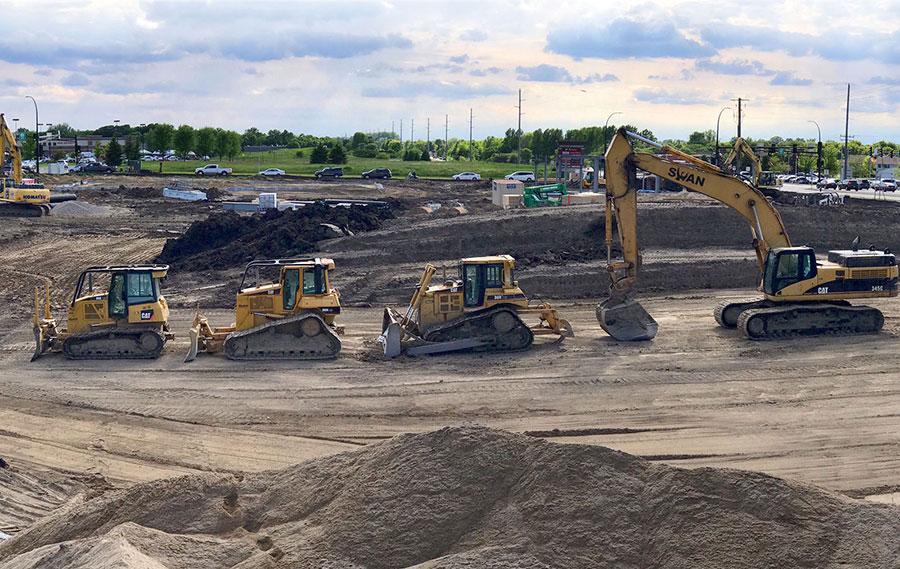 Field Construction/Installers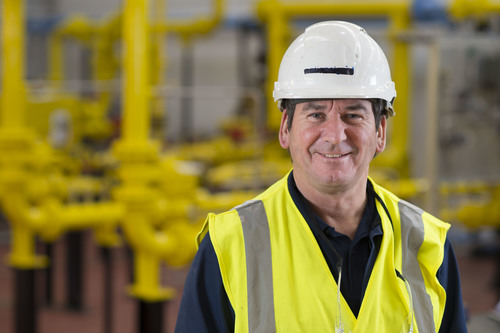 Sales and Project Managers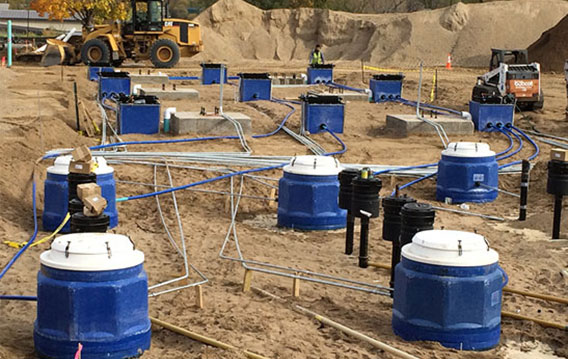 Field Service Technicians
Contact us today to find out what opportunities may be available for you.